promotion - booking - management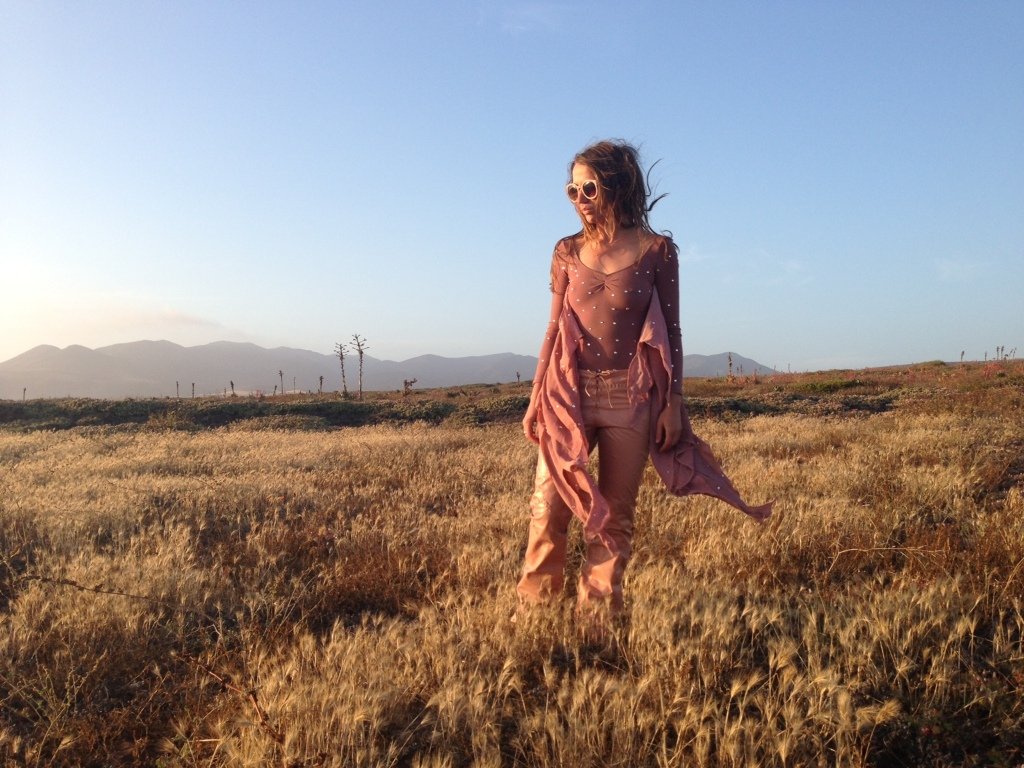 Hanna Leess the young and talented Singer/Songwriter lives under the inspiring sun of Southern California right in the heart of Los Angeles...or in - guess where - BERLIN !!!
Working with various producers in LA to create a wide range of music, from electronic to alternative folk, her songs have been licensed twice on CSI:NY (CBS primetime) and used on ads by Sketchers the US footwear company. On the road Leess has played festivals from 'Lightning In A Bottle' in Southern California all the way to 'Homeskillet Fest' in Sitka, Alaska. Back at home in LA, she has co-written and played alongside such renowned artists as Damien Rice, David Rawlings and Lukas Nelson. Hanna Leess released her debut album 2014 and is trying to conquer the world from Berlin, Germany.
---
Photos