promotion - booking - management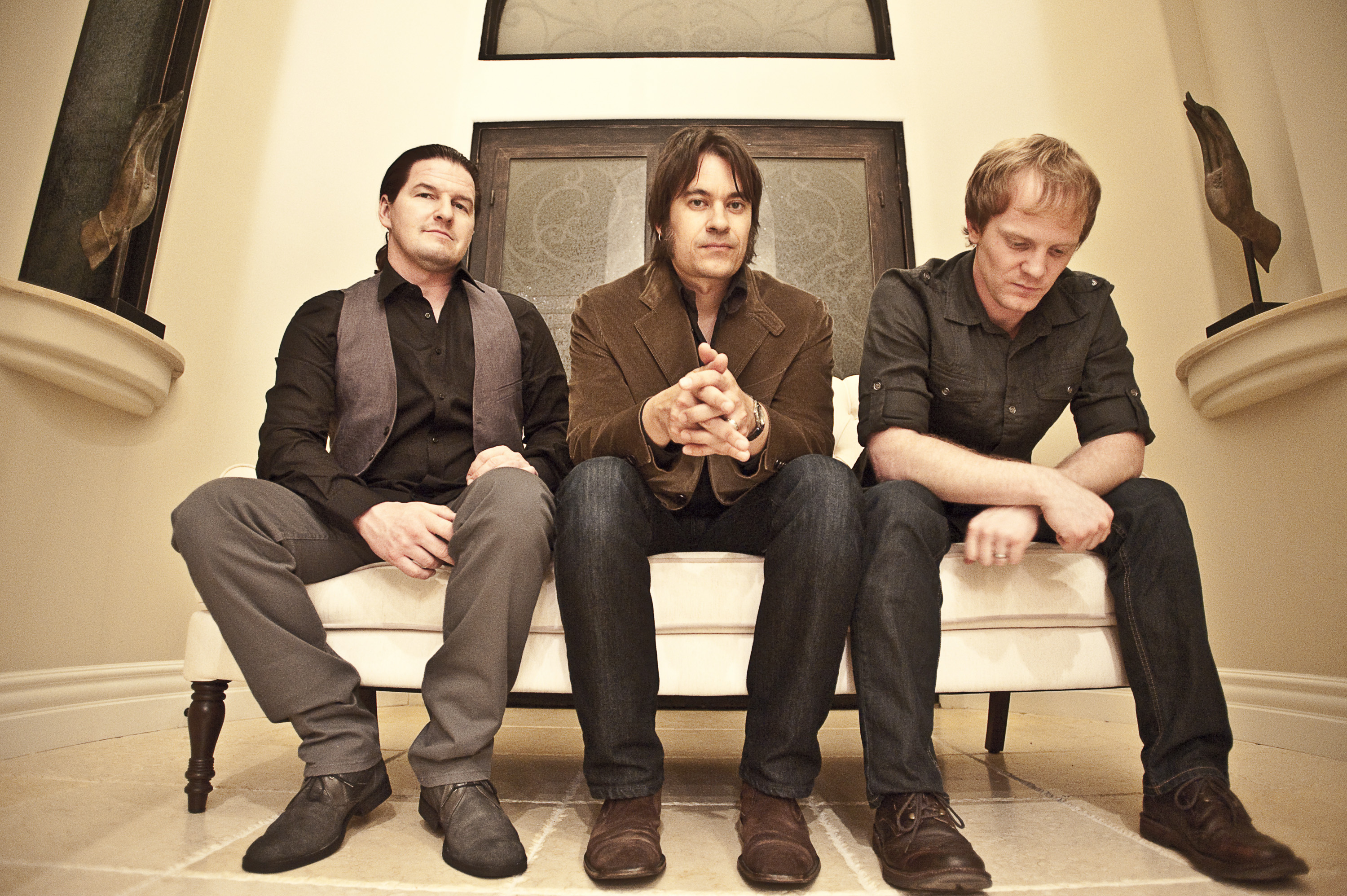 ALSO is an indie/ambient Los Angeles band founded by Drew Roger Conrad (vocals, guitars, programming) and Mark Zelen (bass, guitars, keyboards).
ALSO released an EP called Chinese Ghost City, (2015). It is a special sonic journey in producing with wide-ranging collaborations: Magik*Magik Orchestra (Death Cab For Cutie) contributed strings & horns, Pete Min (The Airborne Toxic Event) has taken care of mixing, and pioneering mastering engineer John Golden (Sonic Youth, Sun Kil Moon) worked his own brand of magic.
Also is featured on the album "I.C. - Independent Celebration, Vol. 1"
---
Photos