promotion - booking - management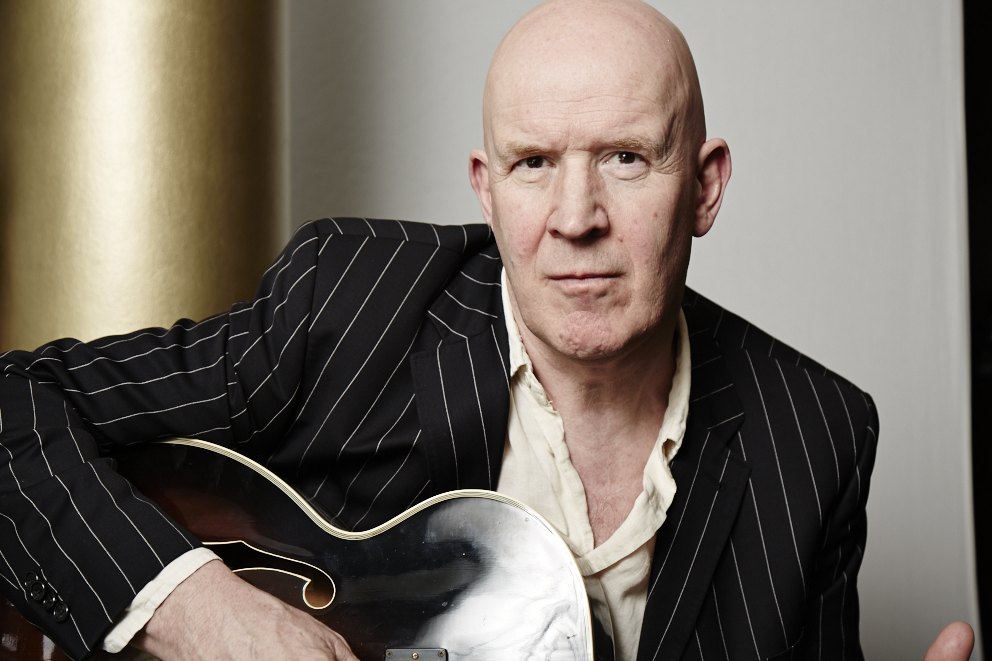 London-born singer and songwriter Julian Dawson has been making music for over 40 years, has recorded no less than twenty-one highly regarded CDs under his own name and five with his colleague Iain Matthews in 'Plainsong'.

A glance through his album credits reveals collaborations with Richard Thompson, soul legend Dan Penn, Lucinda Williams and the Roches, while his seemingly bottomless collection of songs includes co-writes with Lucinda, Dan, Nicky Hopkins, Vince Gill, Jules Shear, Clive Gregson, Willie Nile and Dennis Locorriere, to name a few. Though based in England, he has had most success in other countries and has toured regularly all over Europe and North America. Eagle-eyed fans may have seen him on TV accompanying Richard Thompson on 'Later With Jools Holland' (now on YouTube) or at festivals in Winnipeg, Newport and Kerrville (USA), or Cambridge, Cropredy and Glastonbury (UK). Shows feature his trademark haunting vocals, eloquent guitar accompaniment, virtuoso harmonica, world-beating songs and charismatic connection to his audience. Julian Dawson played as co-headliner the festival "Harbourcoustics" in 2013.
---
Photos

---